ECONYL® is made from discarded fishing nets and other nylon waste. It is collected, processed and turned into yarn, then into fabric. We then make this fabric into Pacsafe bags enabling you to explore the world knowing that both your gear, and the planet, is covered.
Shop Now

Many of our innovative anti-theft bags are made from discarded post-consumer plastic waste, including plastic bottles, reducing CO2 emissions and water usage. Since we started using rPET (recycled polyester) material in 2019, we've incorporated 20.5 tonnes of rPET into our anti-theft bags.​ This process gives new life to plastic waste, preventing it from polluting our earth.
Shop Now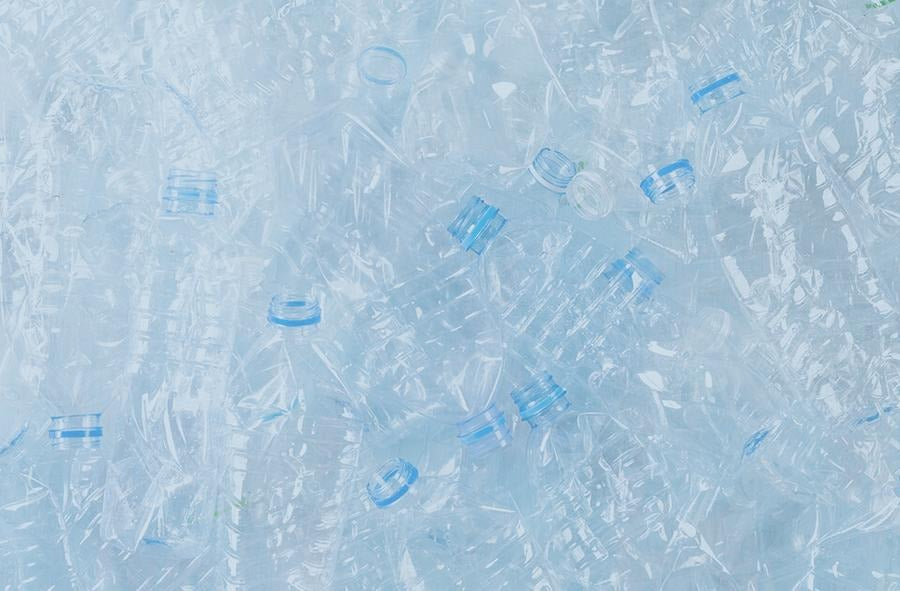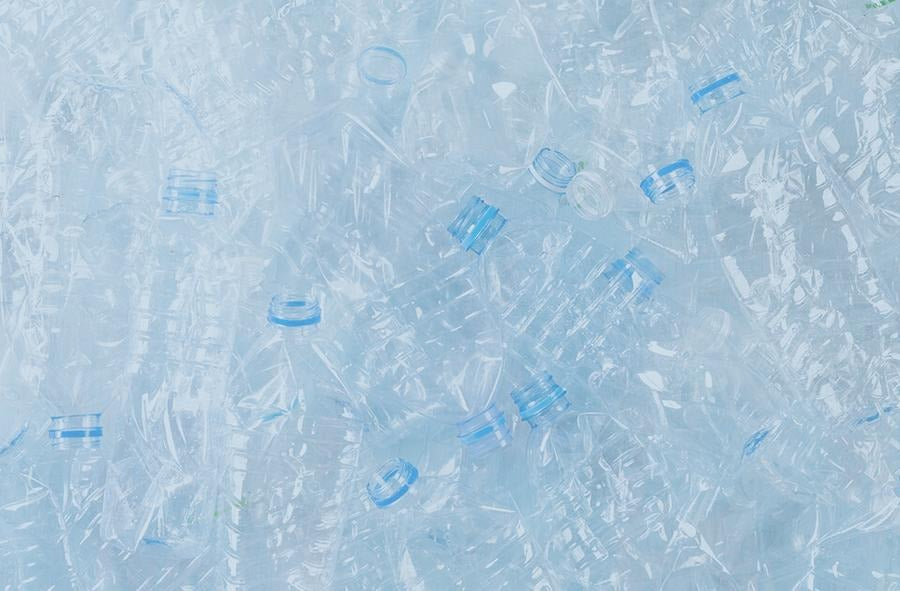 An equivalent of 4 MILLION plastic bottles have been recycled into bags
SUSTAINABLE PACKAGING
We want to help solve the problem, not add to it. We've already stopped using unnecessary plastic packaging and our aim if that our packaging is completely plastic free. We are now using sustainable, FSC certified paper packaging instead of plastics.
Read more on the challenge with single use plastic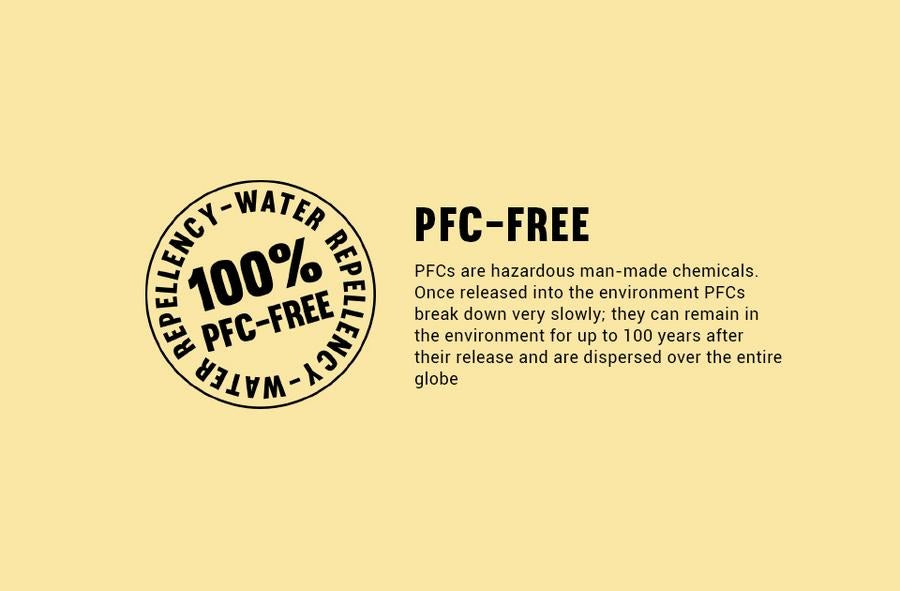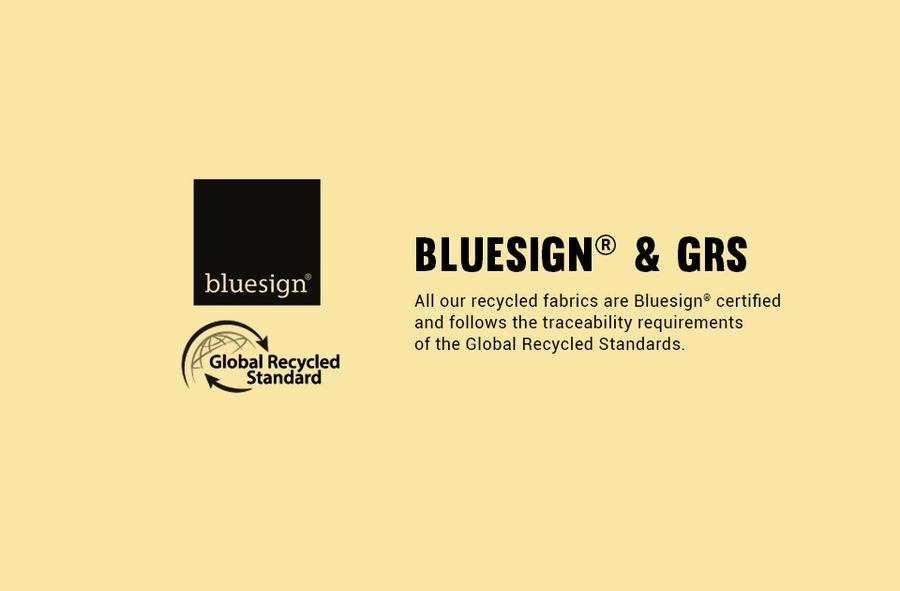 RECYCLED POLY BAGS
Our goal is to eliminate the use of plastic bags in our shipping processes. However, we have learned that protecting the products while being transported from our factories to our warehouses and while the product is stored, processed and packed is very important to ensuring high-quality products.
Unfortunately, poly bags have been critical in keeping our products clean and undamaged from dirt and moisture while being transported or stored in warehouse and retail environments.
With that being said, we are working to find better alternatives with less environmental impact that perform as well as poly bags do. So far, we've tested the #INVISIBLEBAG, a water-soluble bag that can dissolve in hot water and are continuing to try different options as they become available.
Starting in 2023, all of our products will be shipped using recycled poly bags, which can be recycled again after use. It's not our final solution, but a better alternative in the meantime as we continue our search.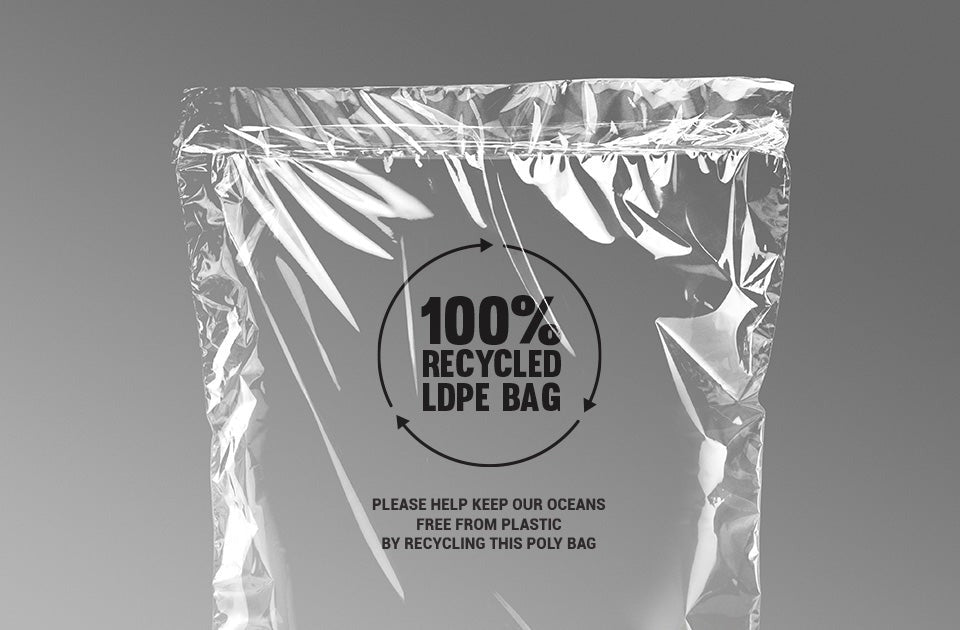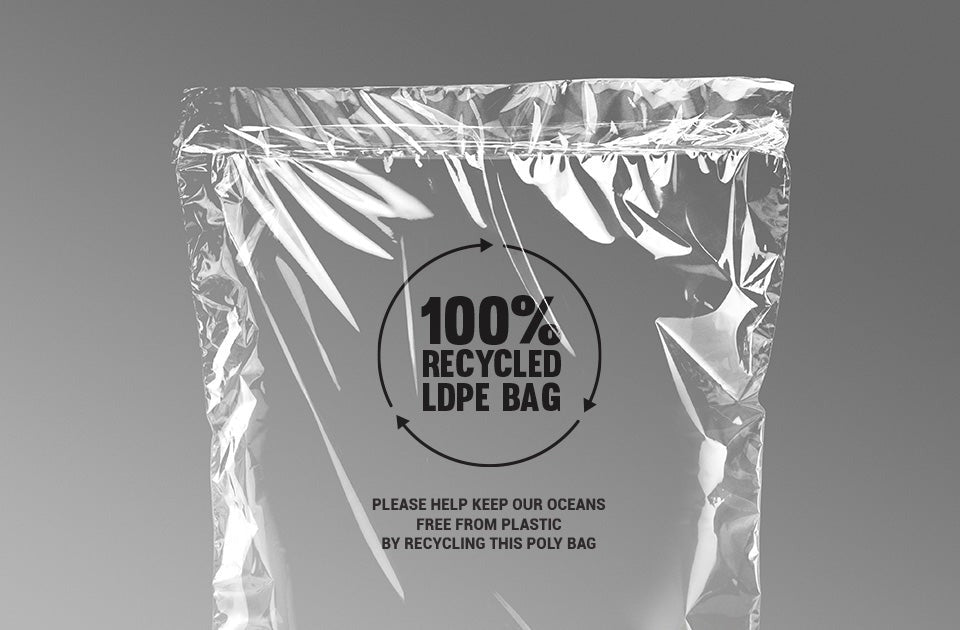 RESTRICTED SUBSTANCES
Pacsafe is committed to eliminating all harmful substances in our supply chain. We use guidelines on restricted chemical lists in REACH and Prop 65 and conduct independent 3rd party testing of components used in our products.
See our general policies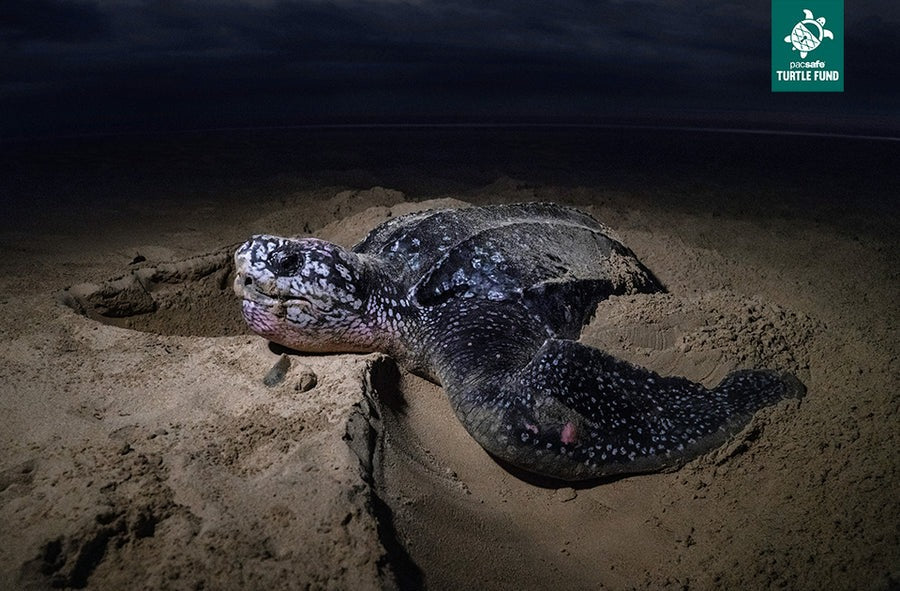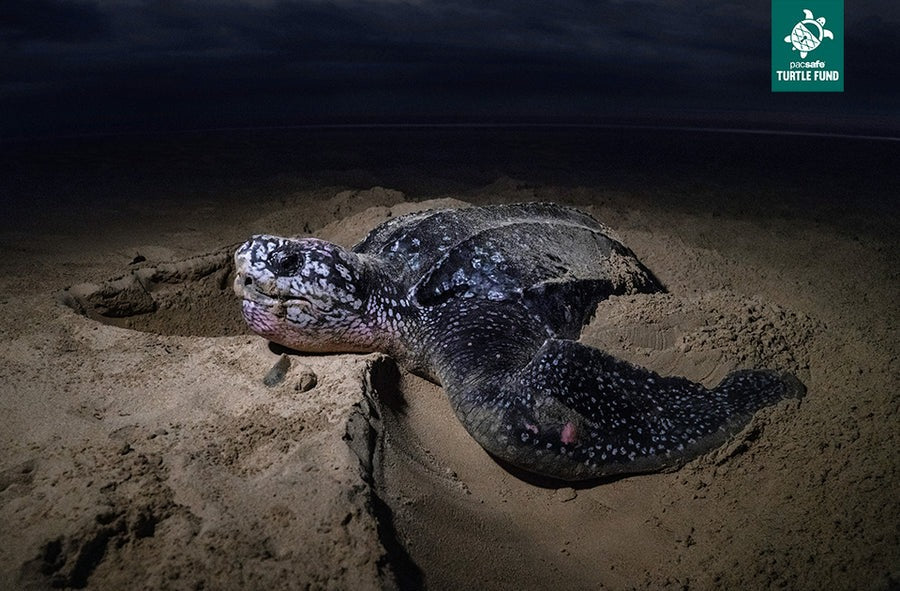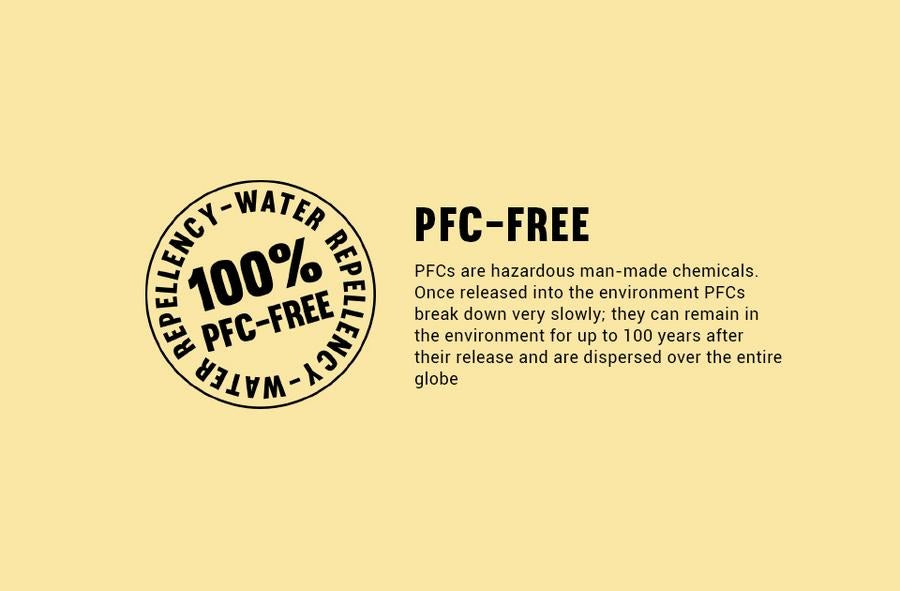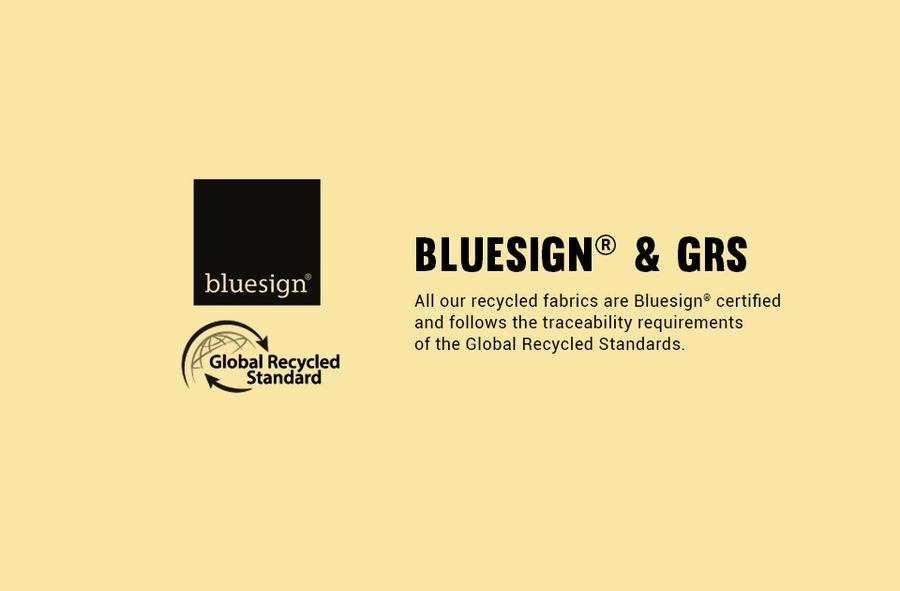 BUILT TO LAST
Our bags last longer, which means less waste, and less of a strain on our planet's resources. That's why we select only the most durable, high-quality materials, keeping the planet pristine for future generations of travelers. With only a 1% return rate, we have great confidence in our products, and therefore offer a competitive warranty on all our bags.
TURTLE CONSERVATION
Migrating the globe with its home on its back, the turtle symbolizes endurance, wisdom and life in balance with the environment. These majestic creatures inspire Pacsafe's mission to help people explore the world safely and respectfully, represented in our logo since the very beginning. The Pacsafe Turtle Fund was launched in 2014 providing annual grants to sea turtle conservation projects.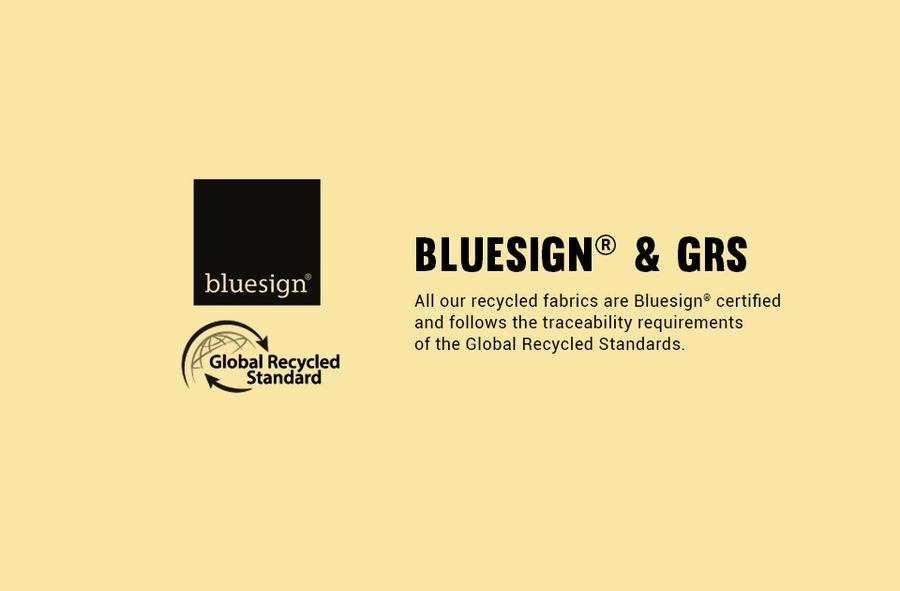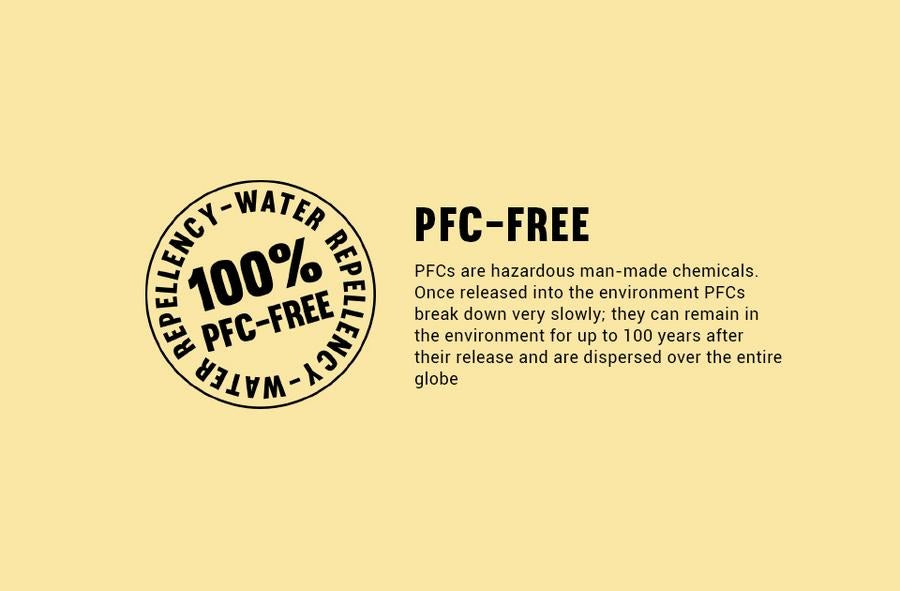 ECOSYSTEM IMPACT
Our current collaboration is with EcosystemImpact Foundation. Their mission is to protect the last remaining wild and remote islands, off the North West coast of Sumatra, Indonesia. Starting with Bangkaru Island, home to some of the world's rarest turtle and bird species. EcosystemImpact has a team of rangers that patrol this island paradise. Without these rangers, bird species that call Bangkaru home could be driven to extinction. Many of the turtles, who lay eggs on the island 365 nights a year - with an estimated 200,000 hatchlings - could be wiped out by poachers.
Check out EcosystemImpact Foundation
WHAT THE PACSAFE TURTLE FUND HELPS COVER
Scroll through to see how we're helping the EcosystemImpact Foundation with their important conservation work.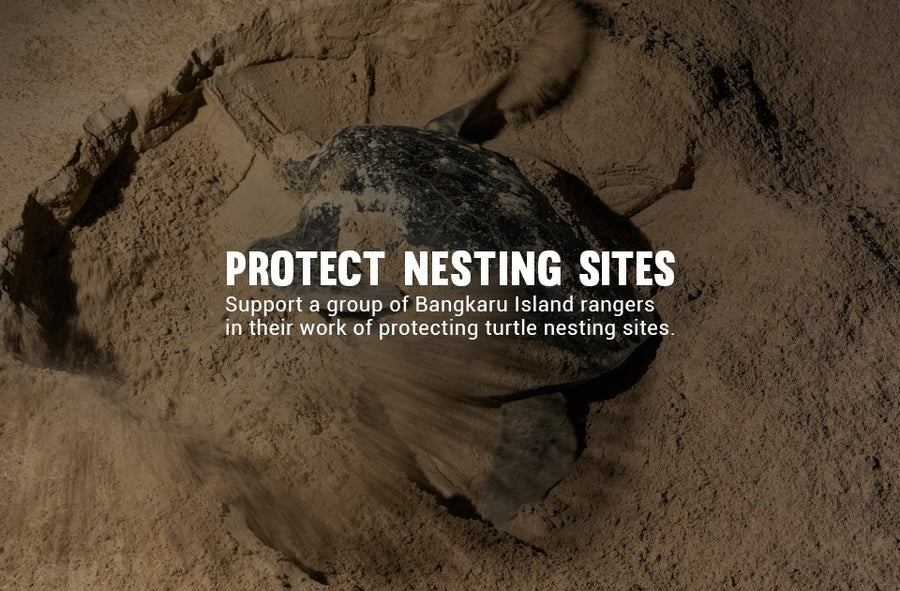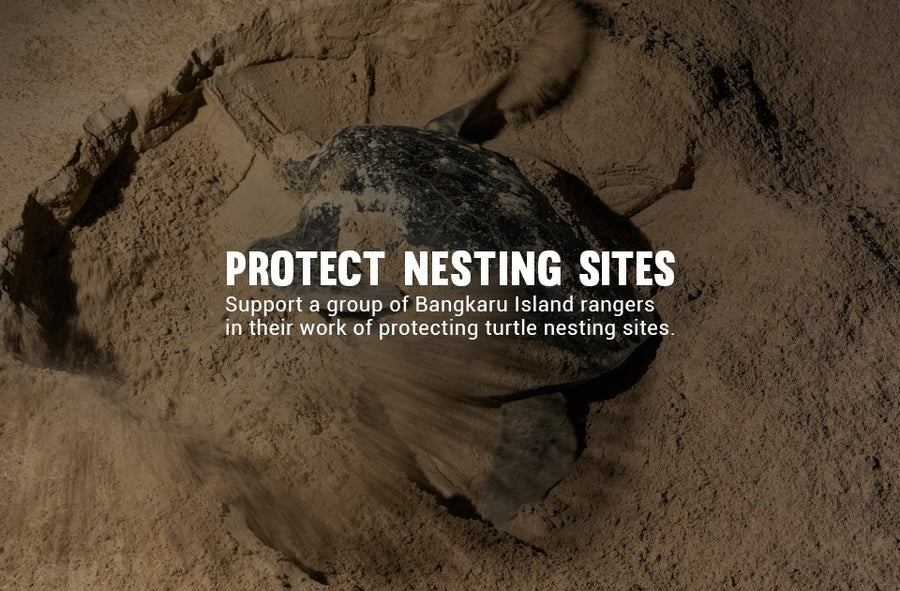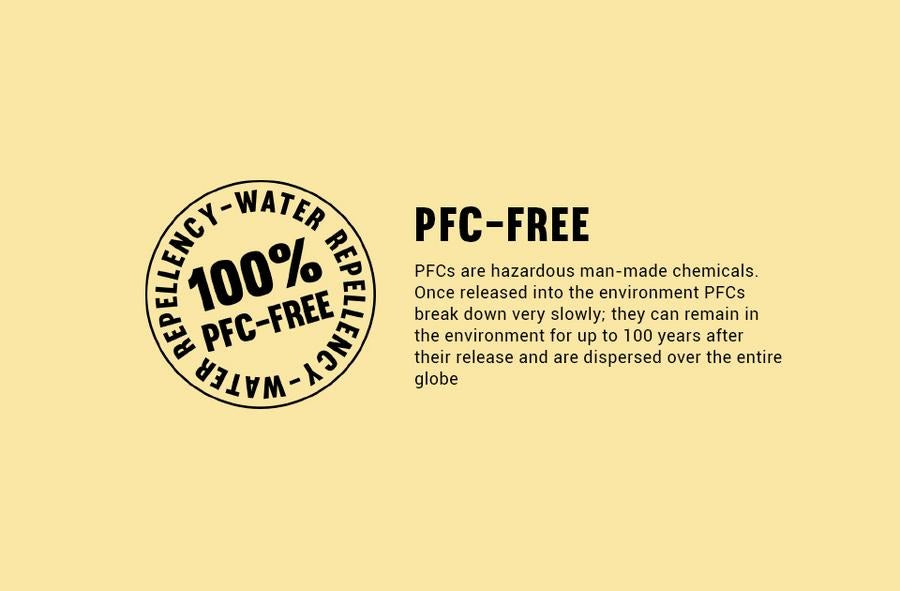 ALNITAK RESEARCH INSTITUTE
In 2023, the Pacsafe Turtle Fund is supporting the Alnitak Research Institute in Spain. Our donation from the Pacsafe Turtle Fund to Alnitak will help support their Oasis project, an initiative aimed at mitigating the risk that deadly ghost gear poses to marine wildlife, sustainable fisheries, and safety at Sea.
Check out Alnitak's work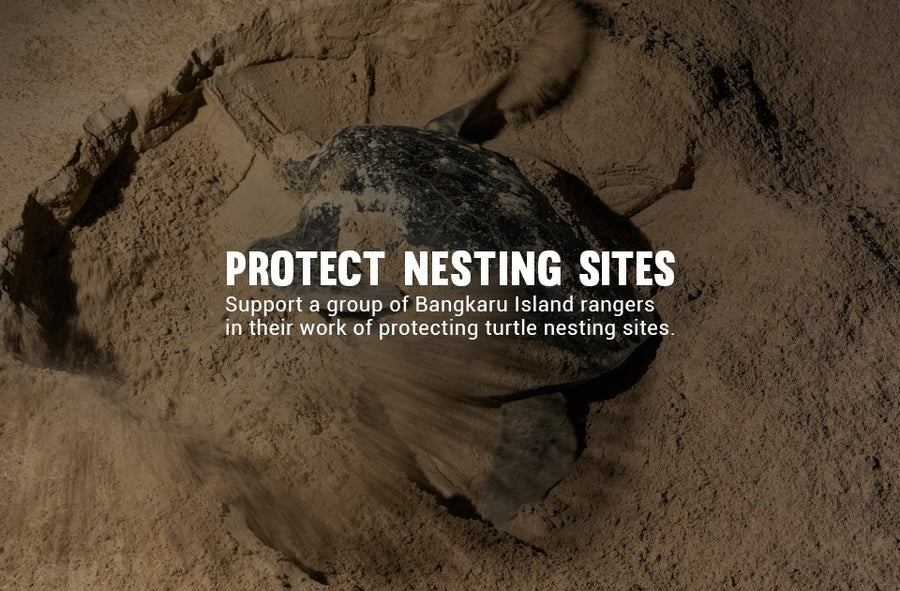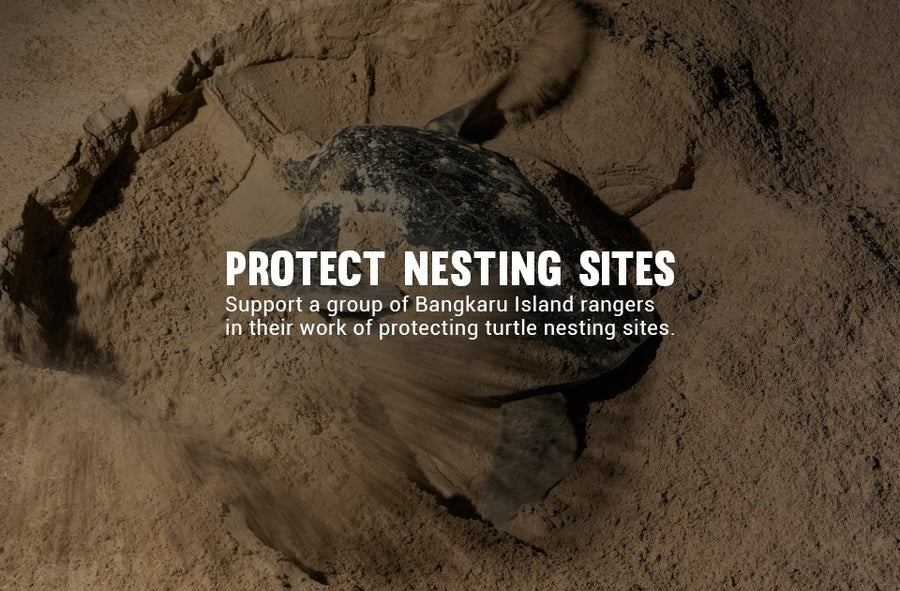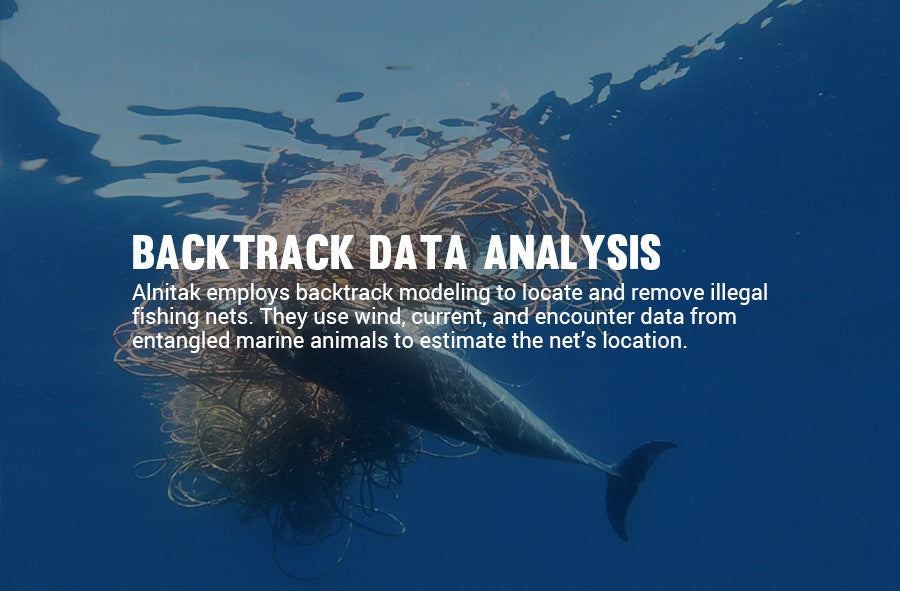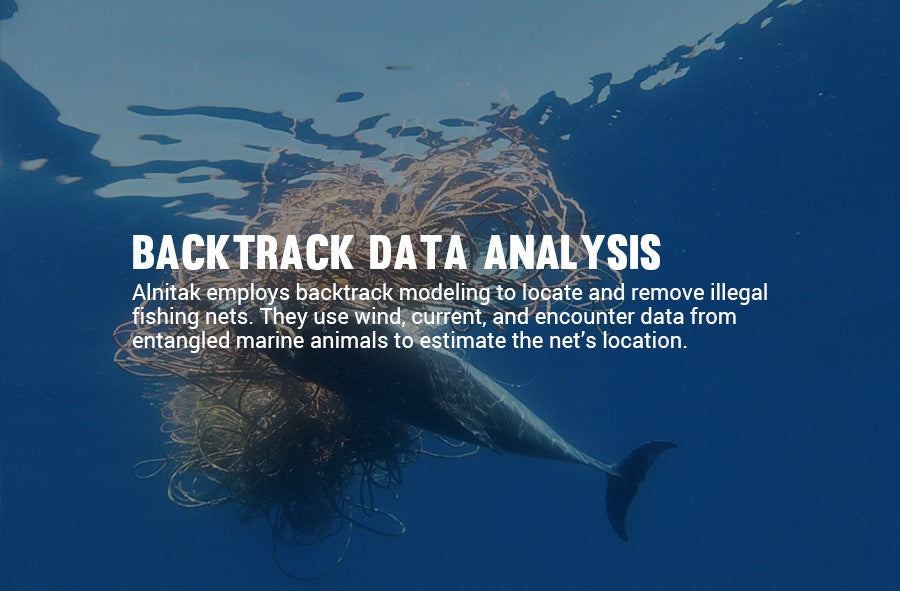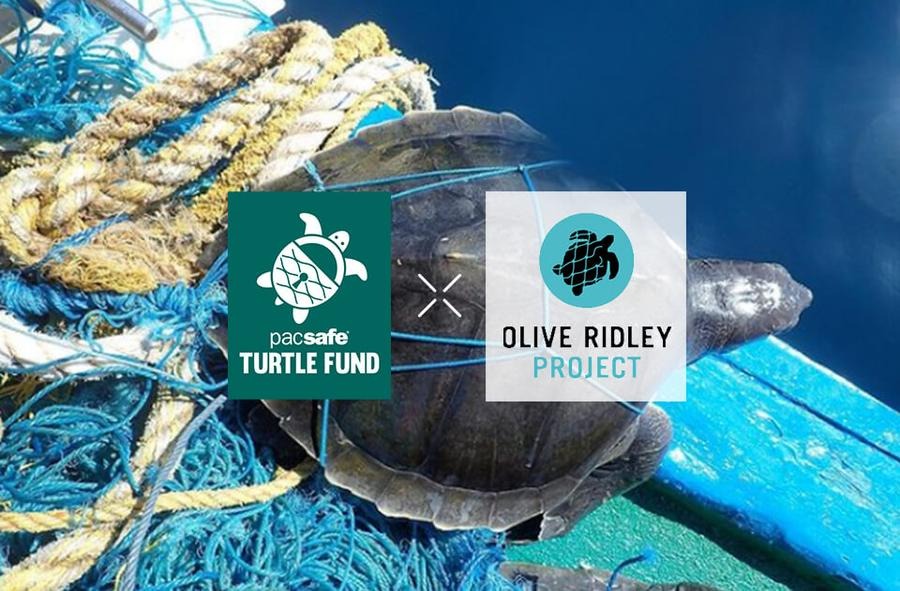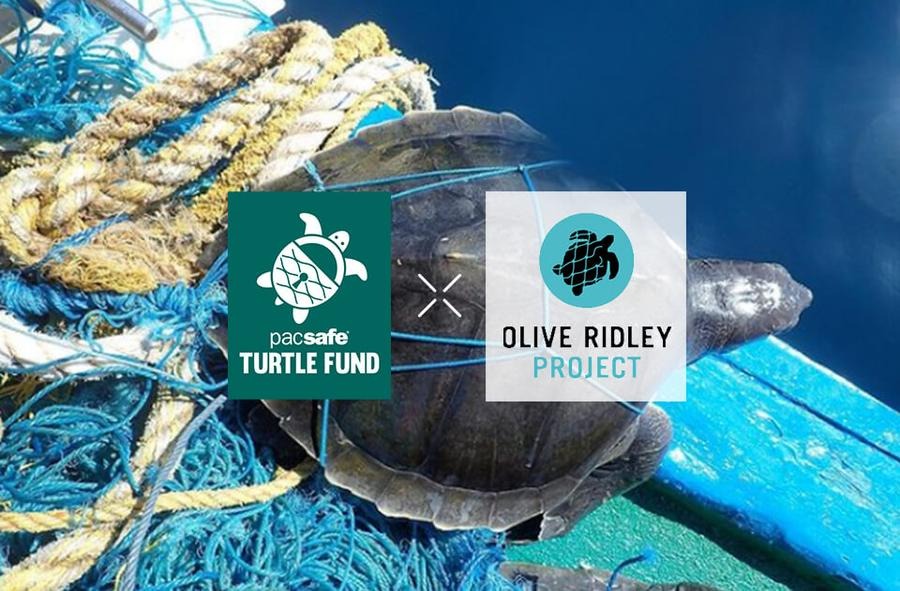 OUR FRIENDS
We partner with like-minded people as passionate about the oceans and environment as we are. Take a look at the great work they do here.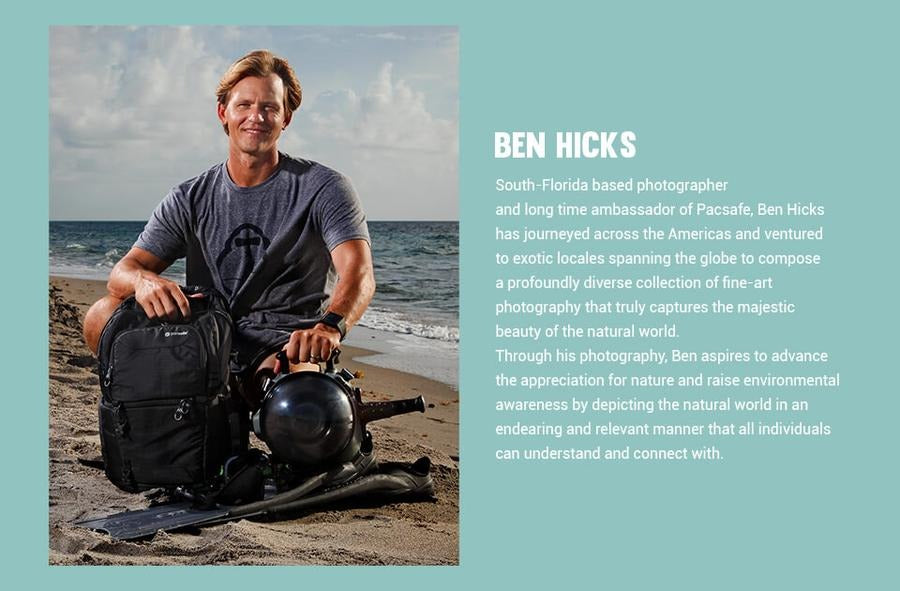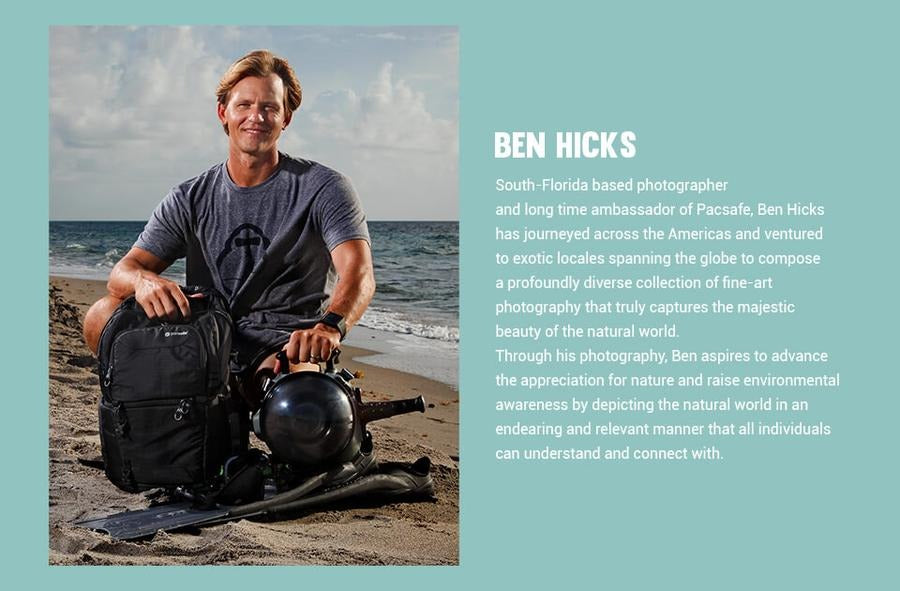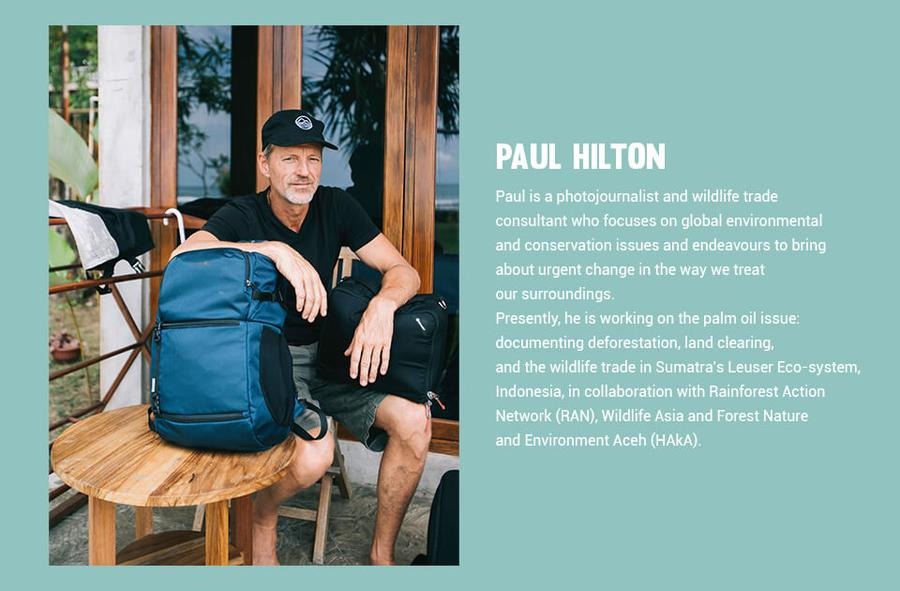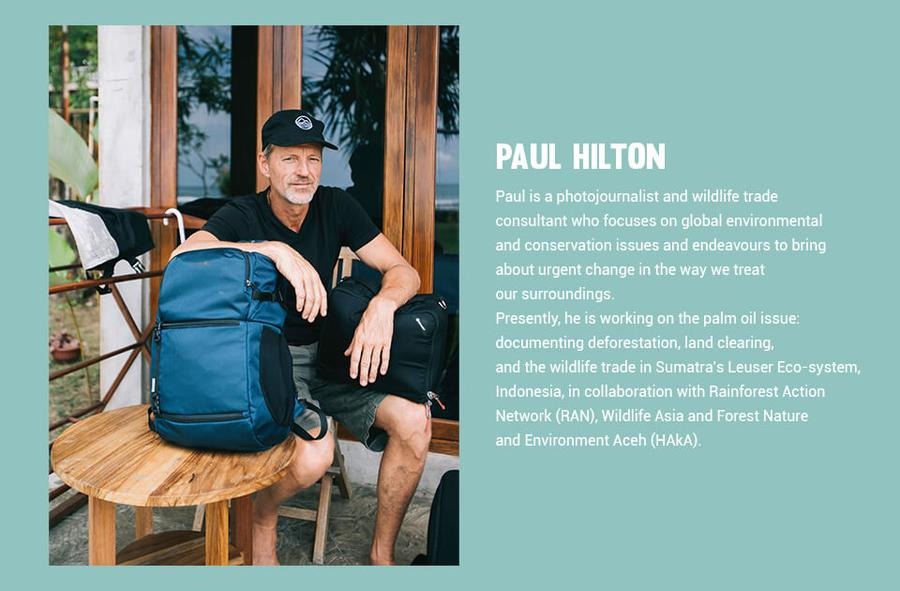 CLEAN UPS
Be the change you want to see in the world. As well as supporting sea turtle conservation around the world, we also do beach cleans locally to raise awareness of the impact single-use plastic can have.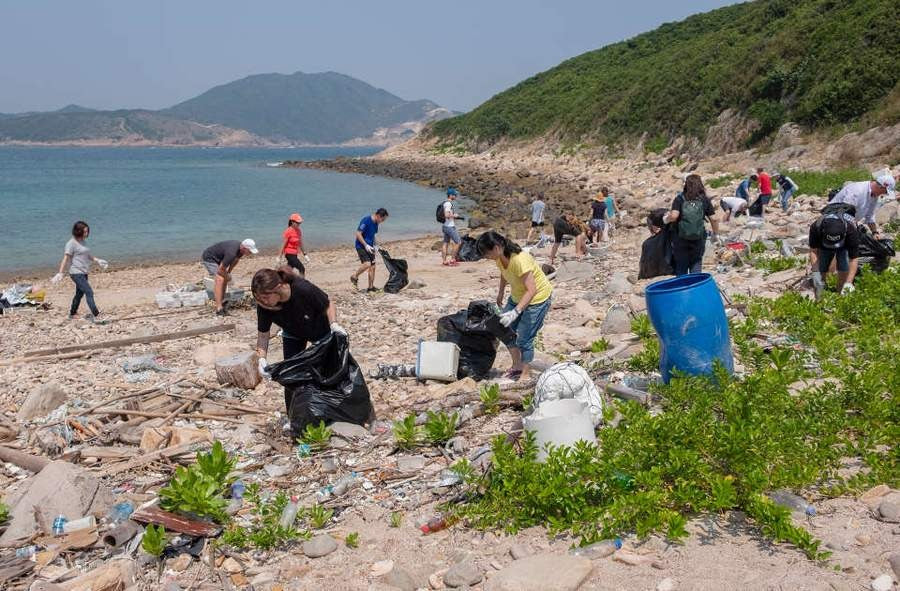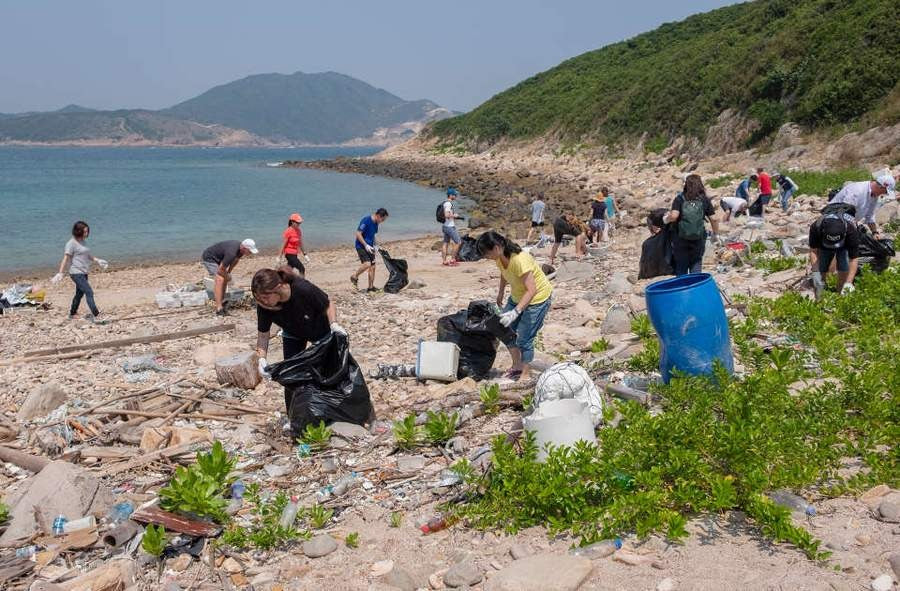 ETHICAL & SAFE
We are committed to making sure that working conditions throughout the Pacsafe supply chain are ethical and safe and that the manufacture of Pacsafe products is environmentally responsible.
Read More
MESSAGE FROM THE FOUNDERS
"Our sea turtle logo is a symbol of safe travels the world over and a reminder of what we're protecting if we do things properly. While we're far from perfect, striving to get better one step at a time, and encouraging like minded people to do the same, is at the heart of our mission.
We appreciate your interest for sustainability and would like to help you make the right choice. Here is a 15% discount code valid on our recycled range: PLANET15 This has to be a global community effort. We're all traveling together."
Magnus & Rob